DIY canopy - step-by-step instructions for beginners. Canopies from different materials: wood, metal, polycarbonate (200 photos)
The household and summer cottage provides a wonderful outdoor recreation, with the opportunity to have a great time and decorate the house territory with functional and aesthetic designs. Beautification of the cottage begins with the construction of residential and utility rooms, over time, beautiful and roomy arbors, places for cooking and fenced driveways appear on the territory.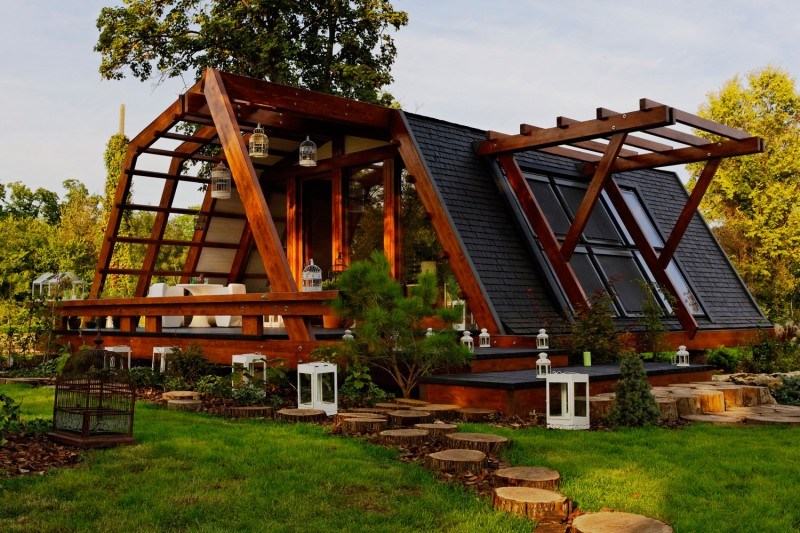 To complement the harmonious landscape design project and increase comfortable rest and spending time at the summer cottage, it is possible to build effective and attractive hanging structures.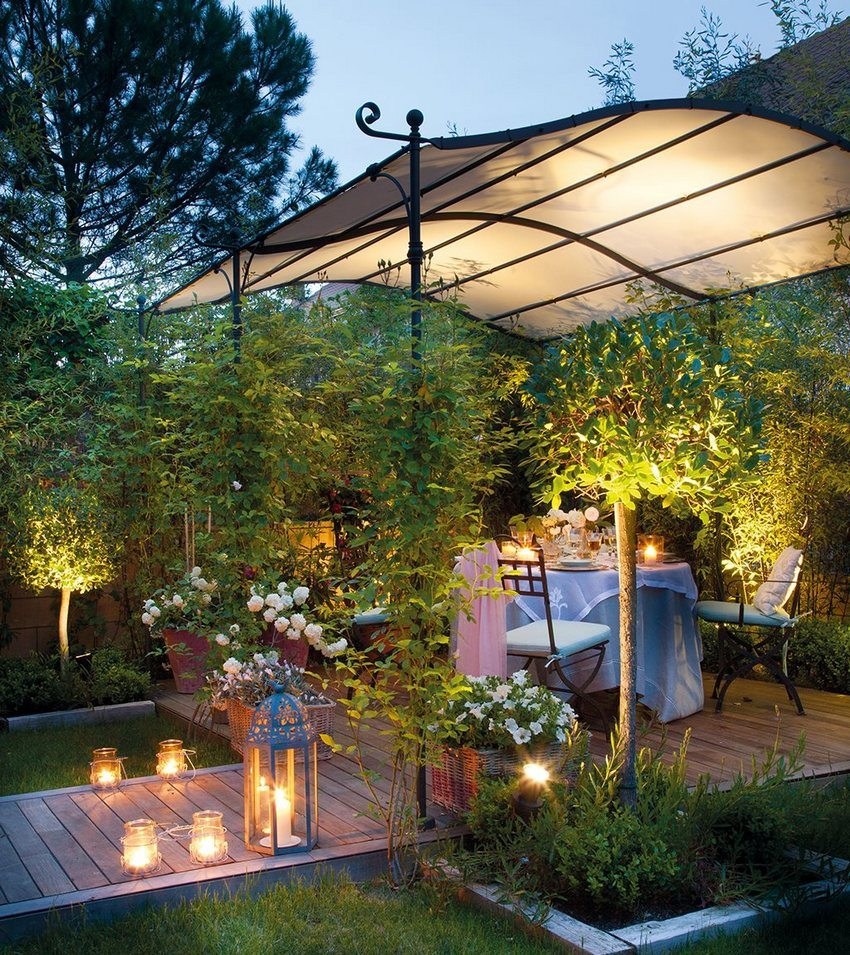 Practical and original examples presented in the photo of the self-made canopies will help to independently and conveniently equip the designated relaxation areas and functional areas.
Purpose of canopies for giving
Do-it-yourself outbuildings can be temporary and permanent, which are united by the main function of protecting a certain territory from weather conditions.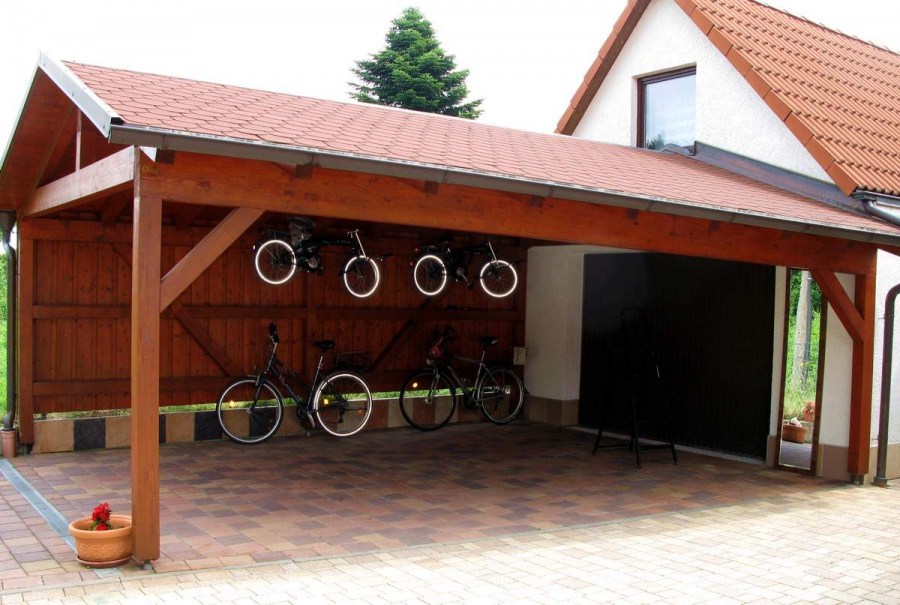 They help to shelter certain buildings or functional areas from rain or wind, the scorching sun and even snow; the modern market offers a wide variety of types of canopies:
open. By design, such structures are several supports of vertical orientation with a light roof of various materials, pergolas can be installed around the perimeter or green spaces can be planted;
half closed. For their arrangement, frame constructions with a fixed roof and side parapets are most often used; various wear-resistant building materials are used as protective elements for openings;
closed. Stationary buildings with glazed openings or sheathed with a variety of PVC sheet metal sheets, metal tiles, polycarbonate and other bases with increased moisture resistance.
Mounted architectural forms for street use, depending on the location, can be attached and stand-alone, the type of structure being constructed is determined by its intended purpose.
Practical use of the space protected from the weather and adverse weather conditions located under the canopy allows you to correctly zoning the site, the outbuildings can be used for:
indoor car parking. Personal transport is protected from prolonged exposure to direct sunlight or from leaves falling from trees, seasonal precipitation;
registration of the entrance group. Decorative buildings adorn the entrance group, create an aesthetic composition through a combination of decorative and stylistic finishes;
barbecue or grill shelters. Metal and forged elements for a long time will retain their attractive appearance and functionality with the protection measures taken;
protecting greenhouses or greenhouses. Prevention of overheating and excessive solar activity will help ensure the normal growth and development of vegetation in greenhouse conditions;
pool and terrace facilities. An open space for relaxation with an additional arrangement will become a favorite place for spending free time for the whole family;
open children's play areas. Ensuring the safety of children enables children to spend more time in the air and in the open air without harm to health;
woodpiles for storing firewood.Logs store logs for fireplaces, stoves, barbecues with the need to protect them from precipitation and preserve the properties of wood.
Before you make a canopy with your own hands, you need to carefully work out the future project and select the necessary building and decorative, functional materials for its design.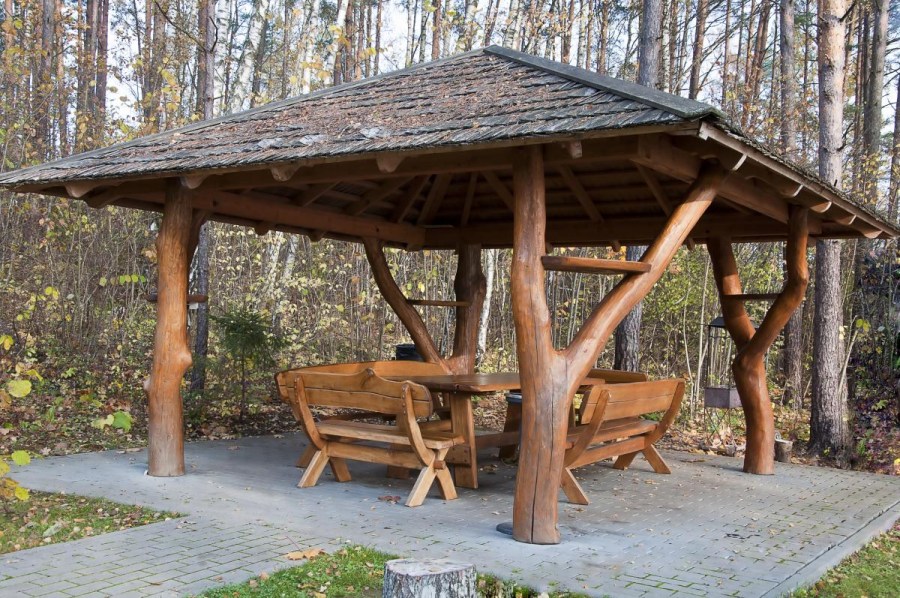 Practical owners are preparing in advance for the construction of such structures, providing them with a long service life of a reliable and sustainable building in their summer cottage, personal territory or near the house.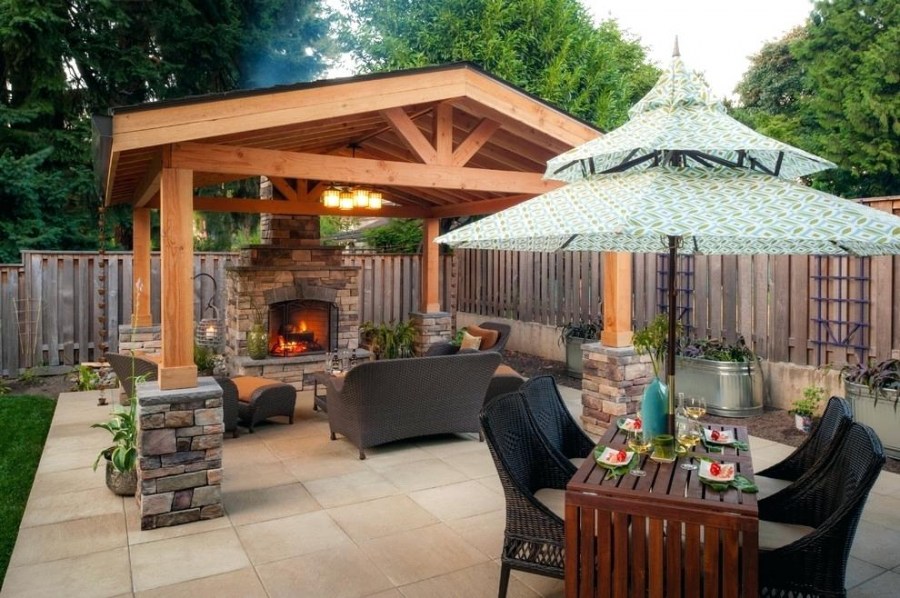 The choice of building and finishing materials for awnings
Expensive hinged structures can be purchased ready-made and ordered not cheap installation from specialists, or independently draw up a project and choose the best option for arranging your summer cottage area.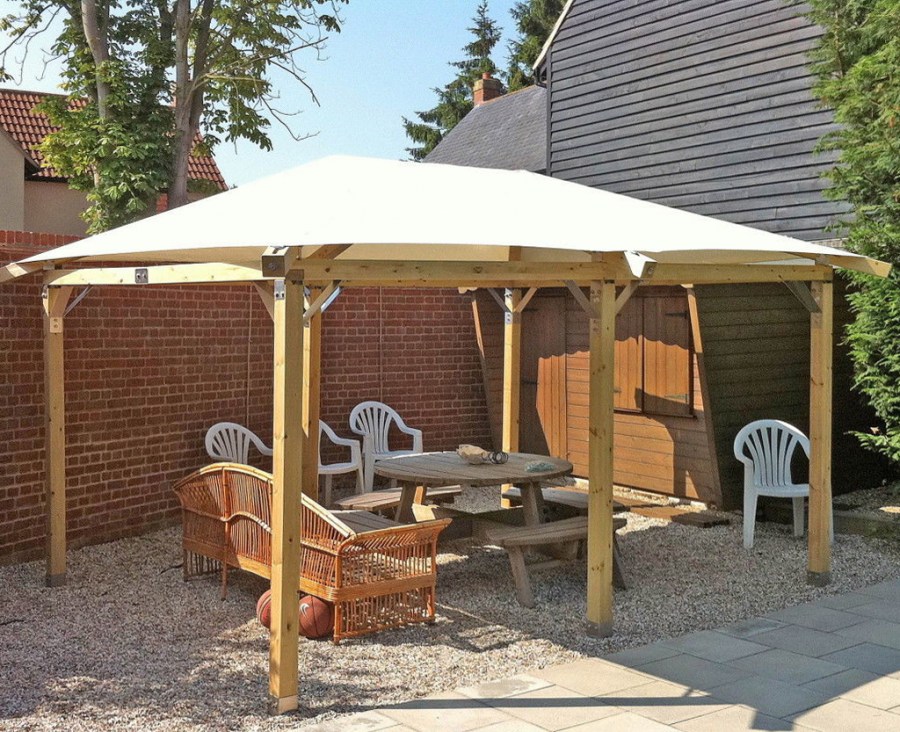 A strong and stable base or frame for a canopy can be made from a variety of paintings, using improvised means or purchased building materials, most often preference is given to such building materials:
logs made of natural wood or securely bonded boards, timber from different types of wood;
reliable metal well weldable and treated with protective equipment;
practical natural or artificial stone for which cement is used.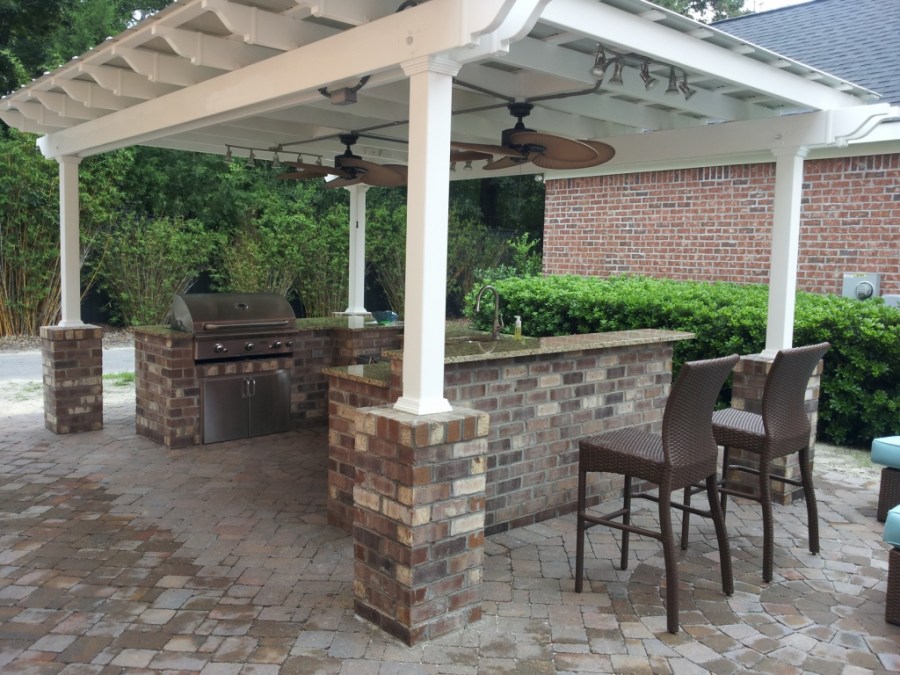 In addition to vertical supports, the structure consists of a roof, for which you can use even more materials, thanks to modern technological developments and a wide variety of offers on the market.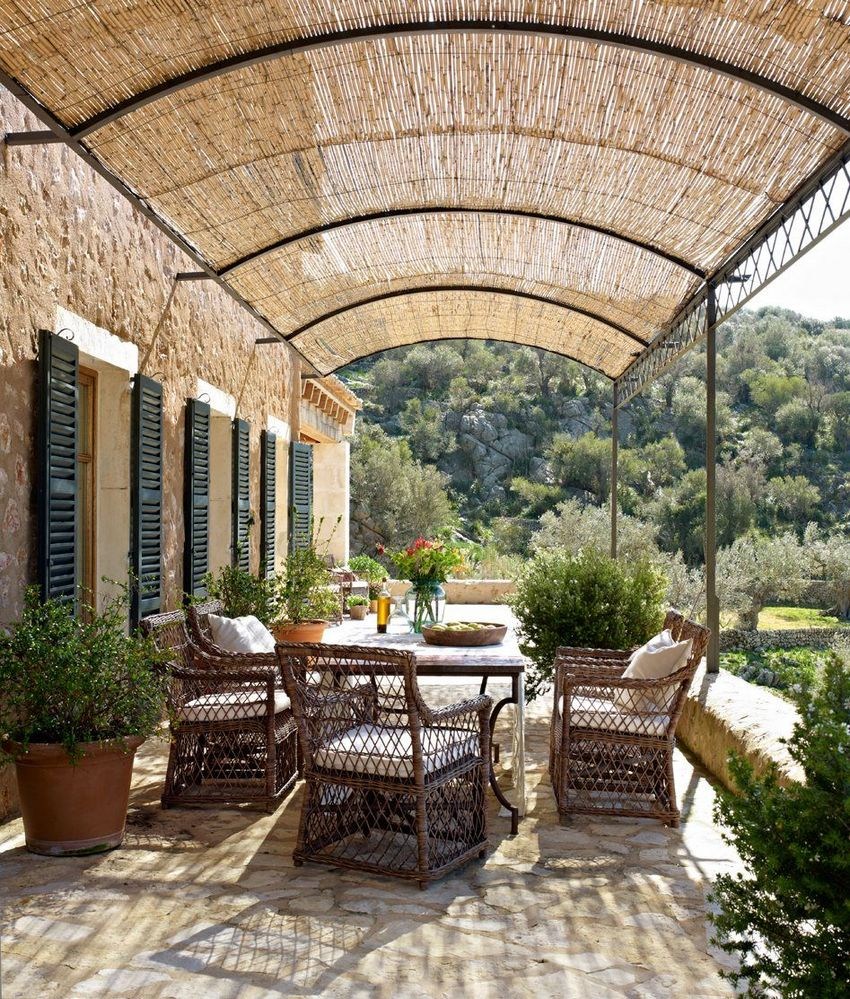 By independently choosing what to make the canopy from, you can borrow ideas by examining the buildings sold in the assembly for subsequent installation, or use familiar and inexpensive consumables:
moisture resistant fabric or awning. Dense canvases look aesthetically pleasing and perfectly protect from sunlight and gusts of wind;
wearproof polycarbonate. Gives a canopy a modern and original look, is easily washed and cleared of any pollution;
profile sheet or tile. Beautiful canopies from a profile differ in a rich variety of architectural solutions;
soft tile and roofing material. Available in a variety of colors and shades, decorates a landscape composition.
Choosing the best solution for design, you can independently build a beautiful and functional canopy over the porch of a country house, a relaxation area in the garden or over a swing and a playground.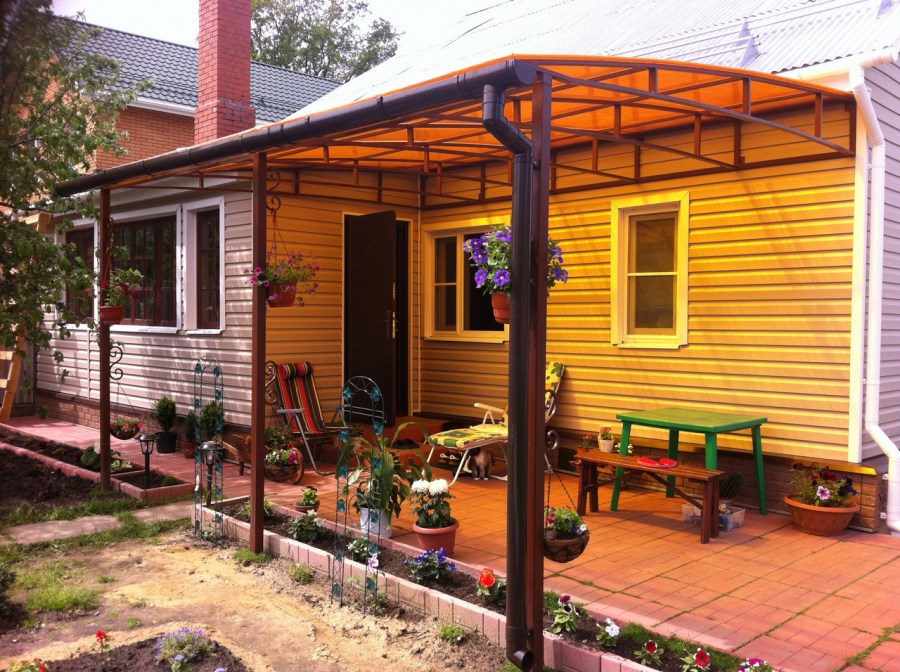 Self-construction must be carried out in accordance with generally accepted technology, with mandatory observance of safety precautions, all stages are carefully thought out, which guarantees significant time savings.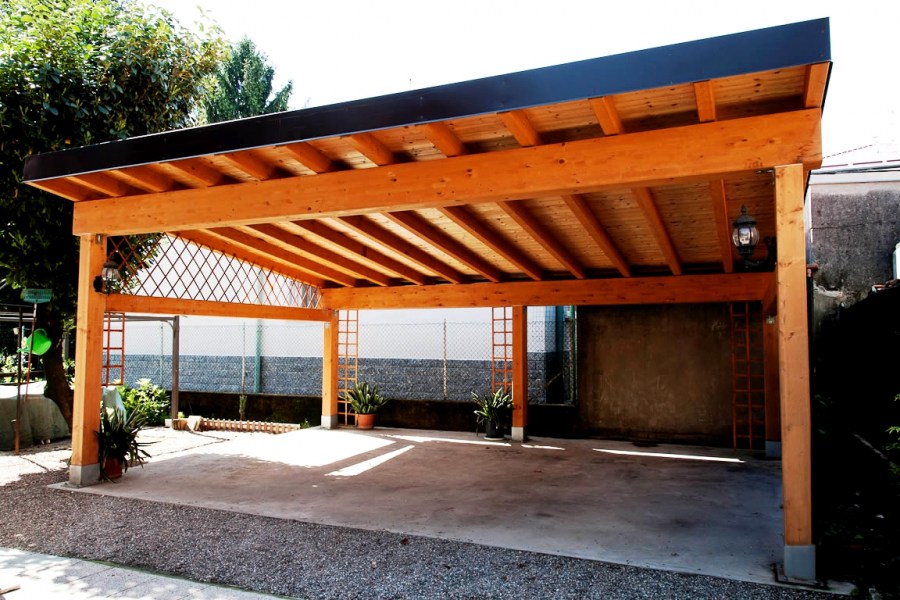 Technology and stages of the erection of the canopy
Having settled on the final version of the design of the local area, it is necessary to plan further activities and study the stages and construction technology of the construction of protective structures.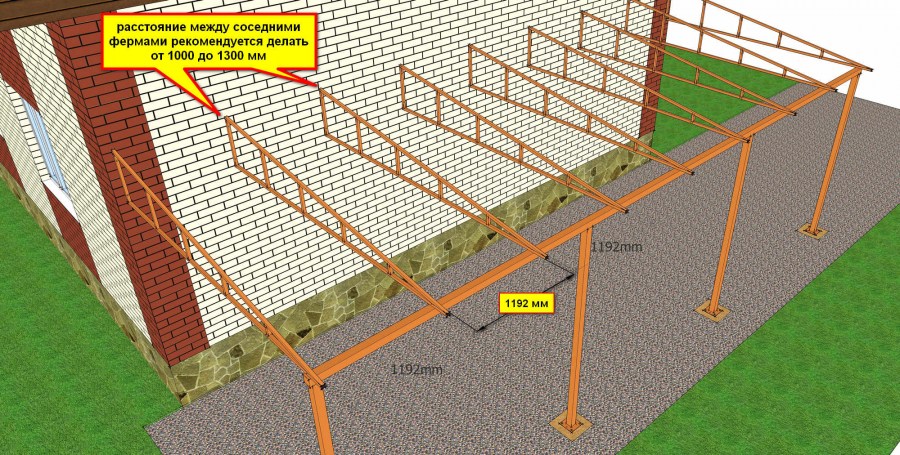 The easiest way will be to attach a canopy to the house, as the best solution to save money on consumable building materials and your own time needed to build a functional and practical building.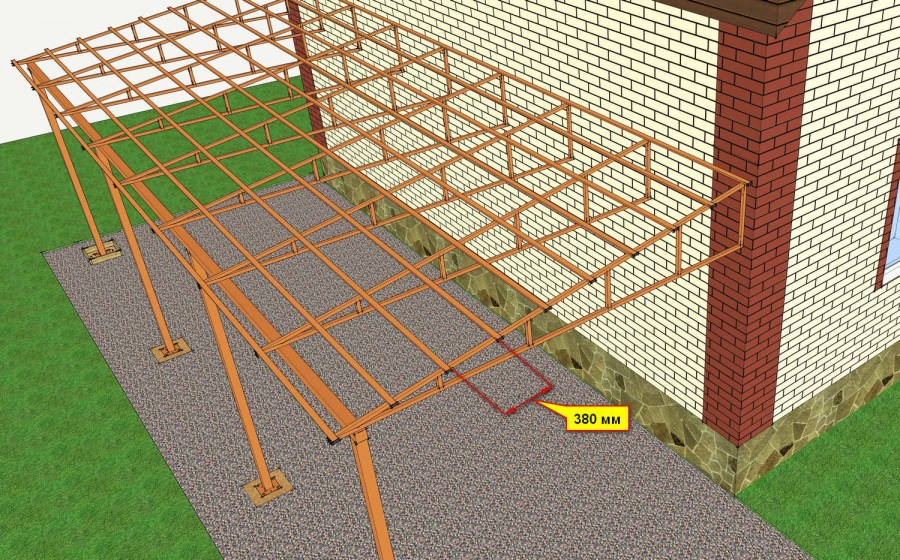 The simplest version of the canopy will be a structure made of affordable and easy to process materials, considering freestanding structures it is better to choose those that do not require an arrangement of the foundation.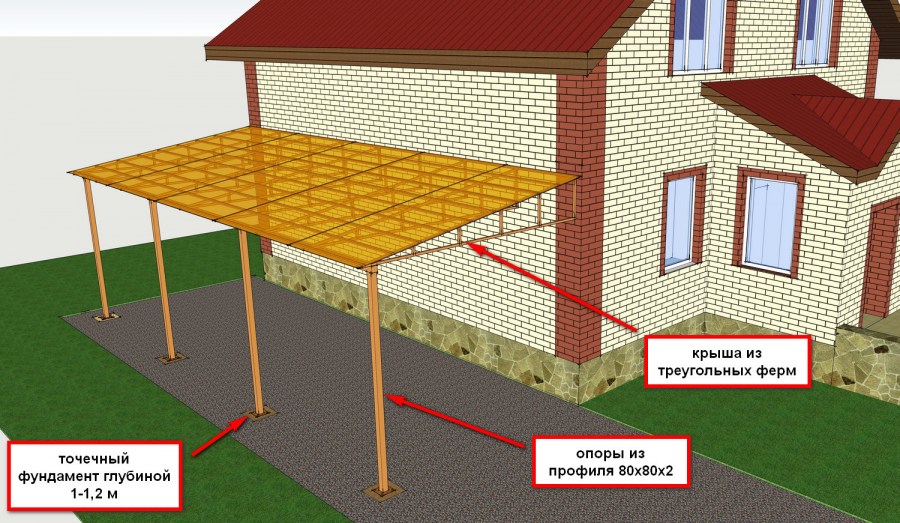 Before starting construction, you need to carefully consider the location of the hinged structure on the site and select those building and decorative materials that will allow you to make your own a beautiful and practical canopy.
DIY canopy photo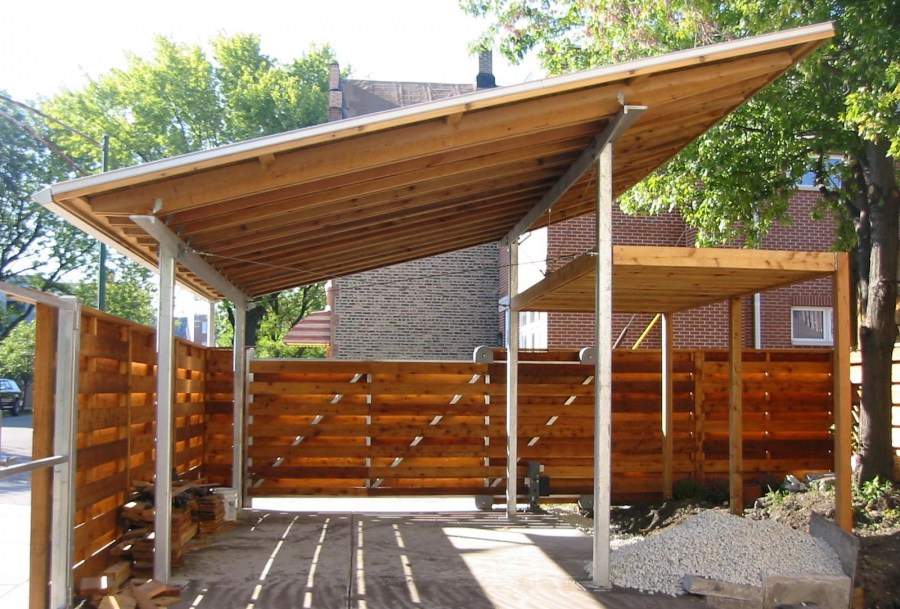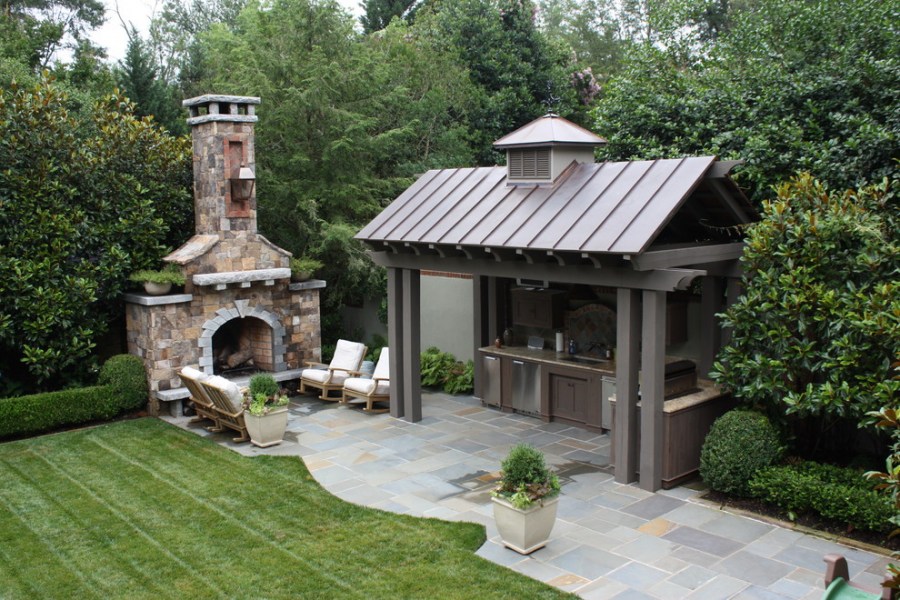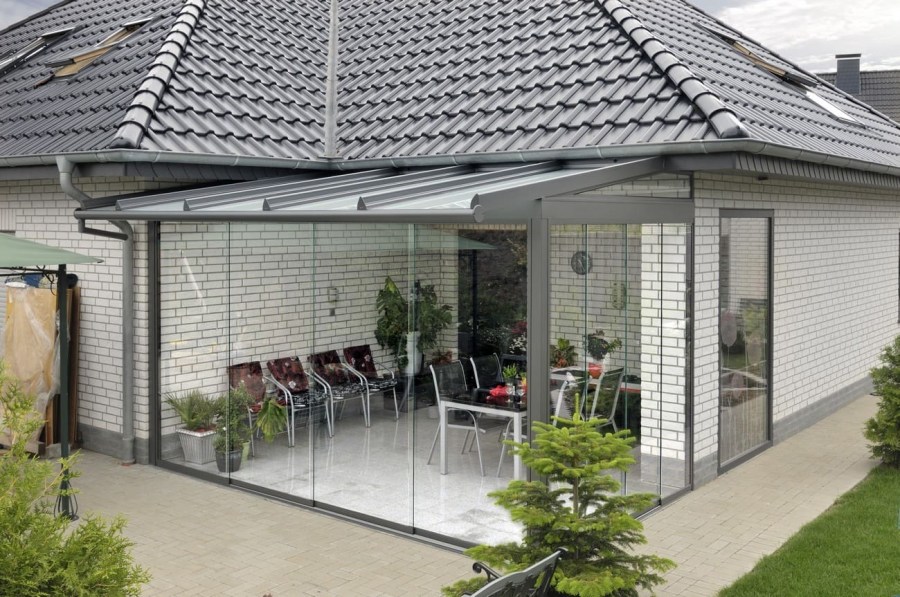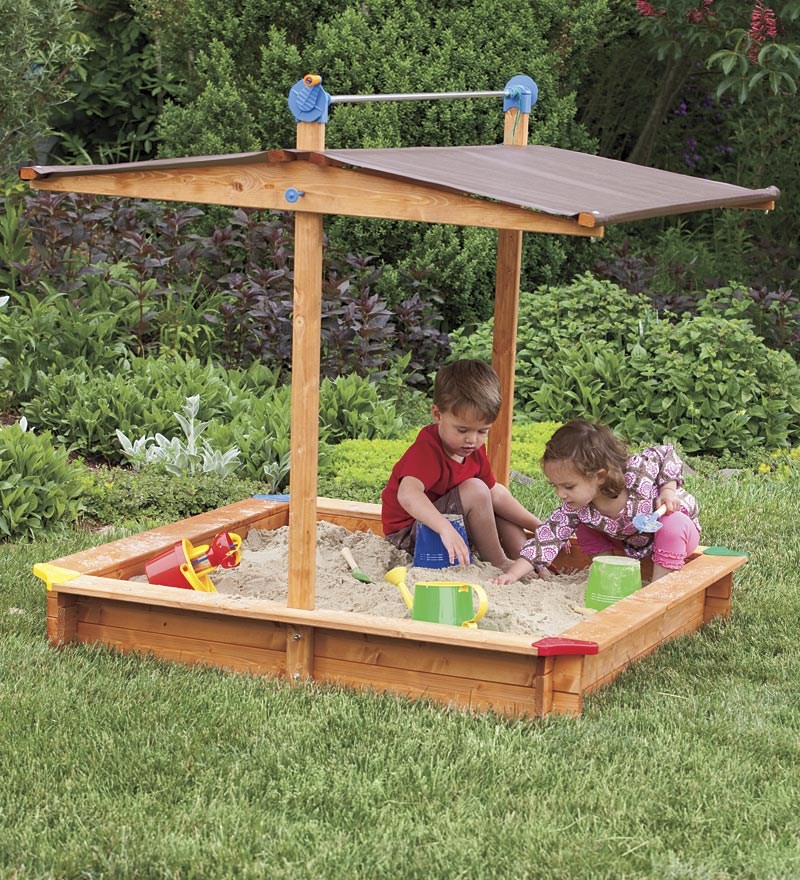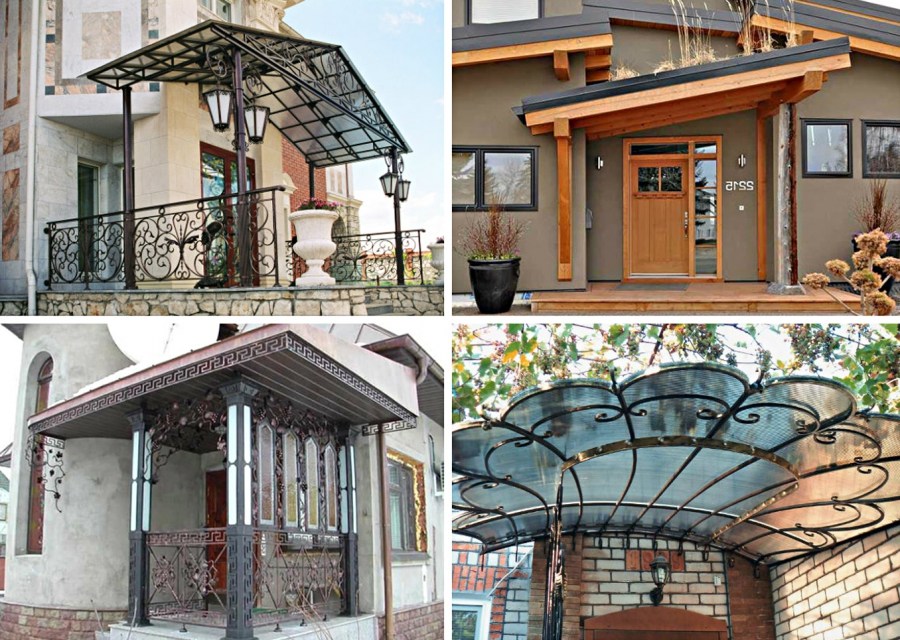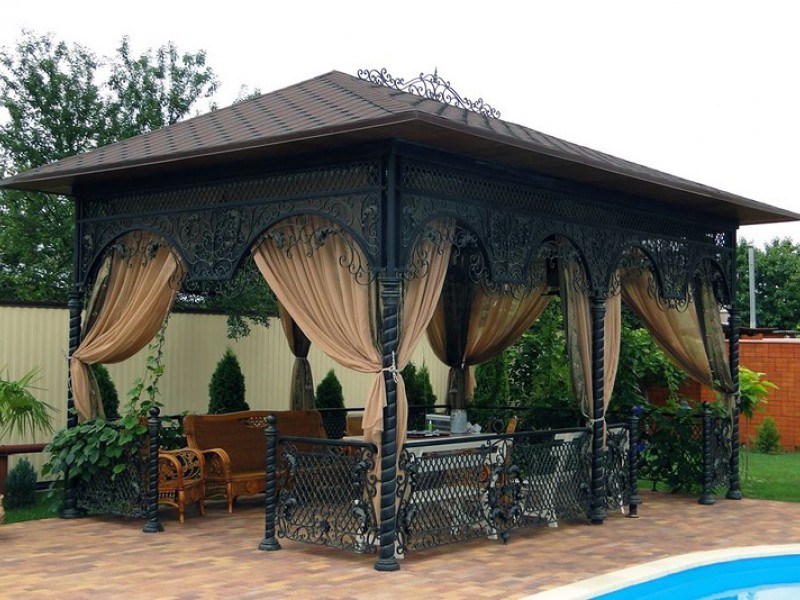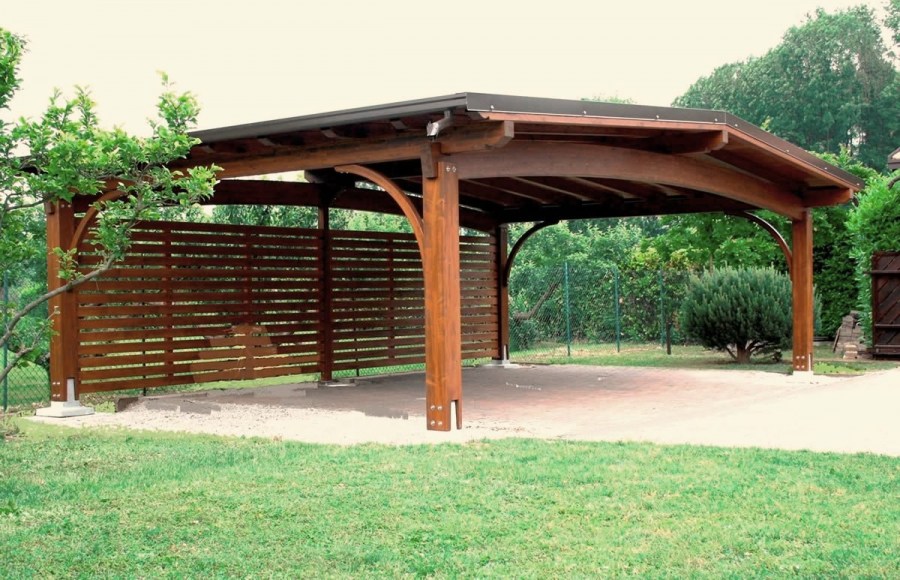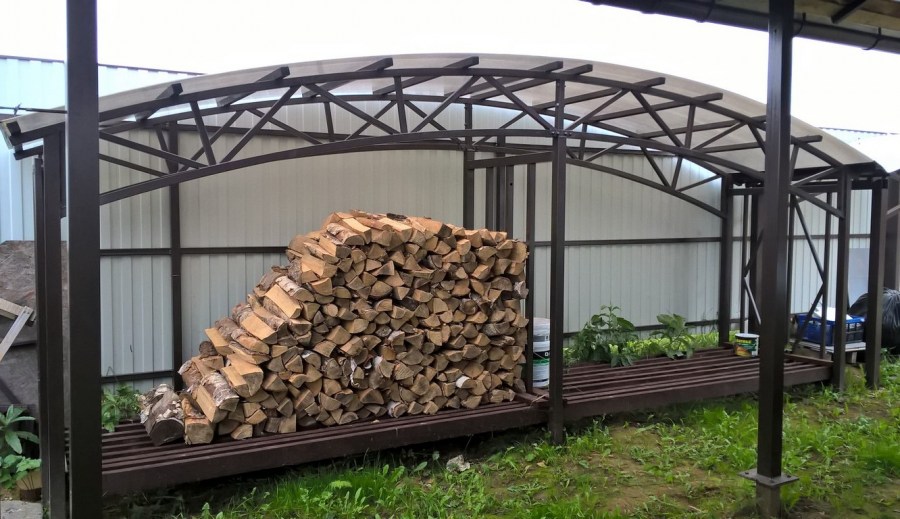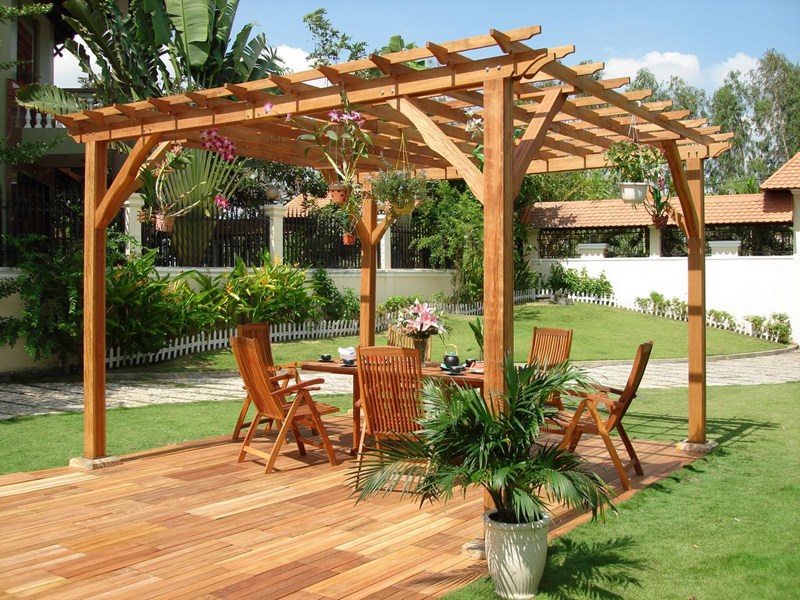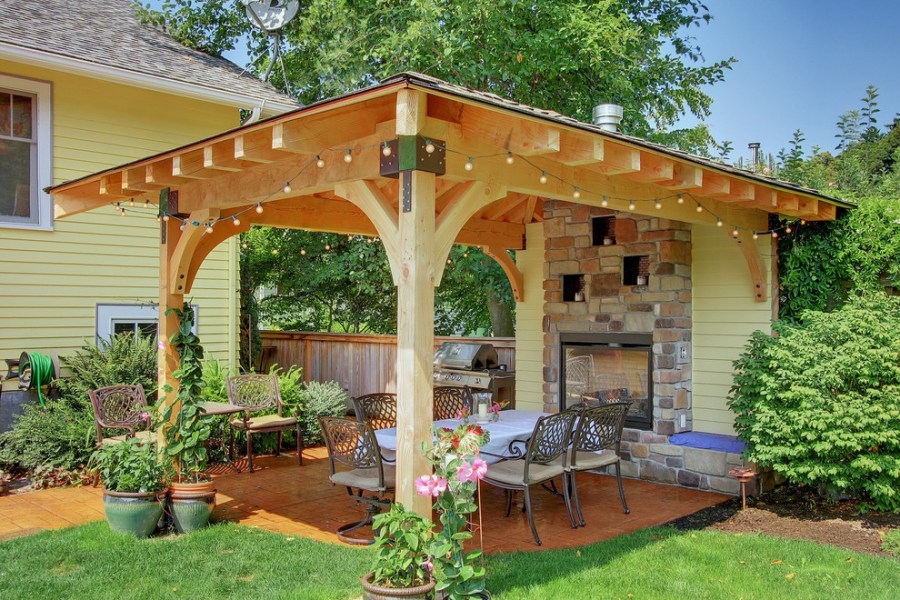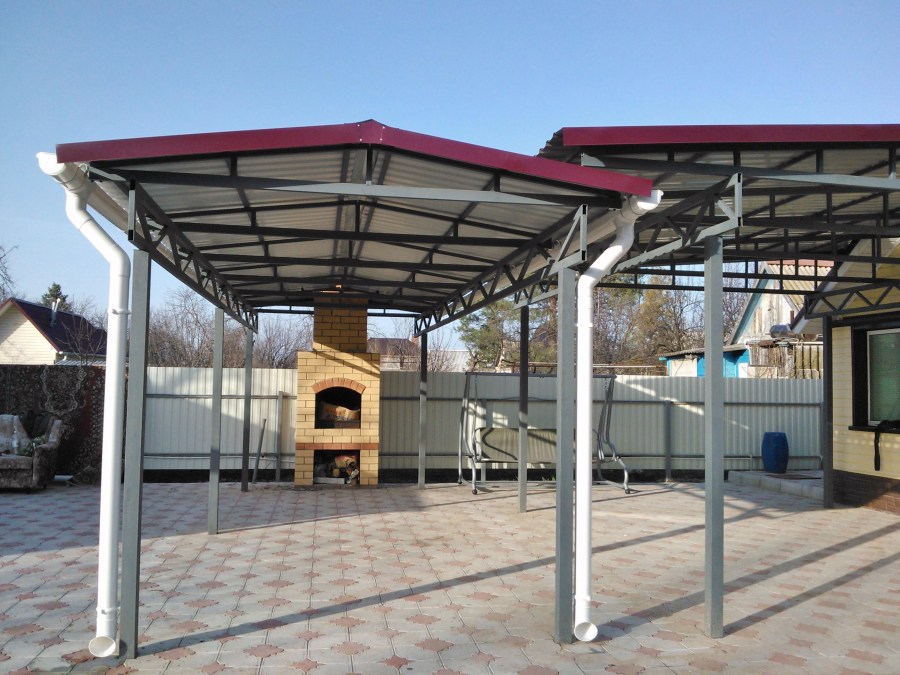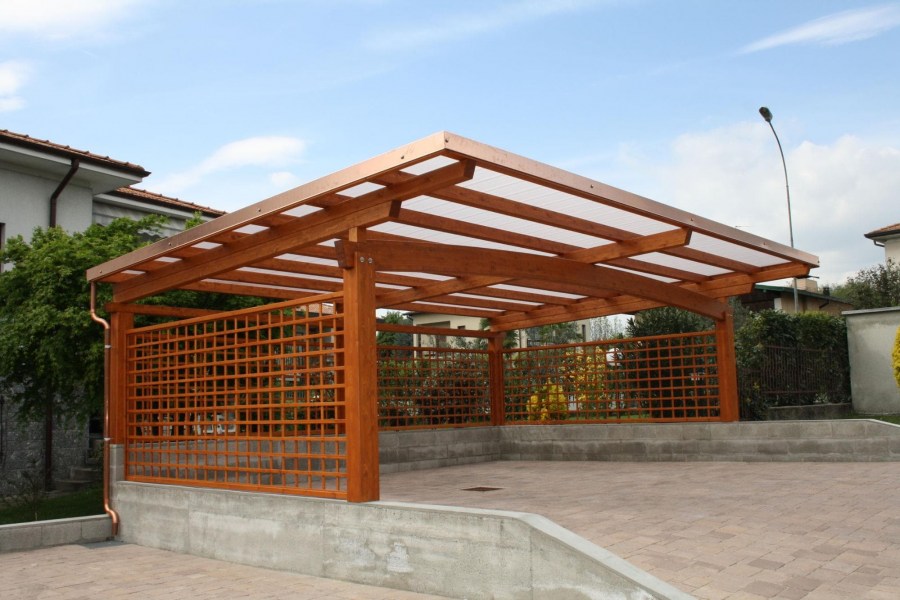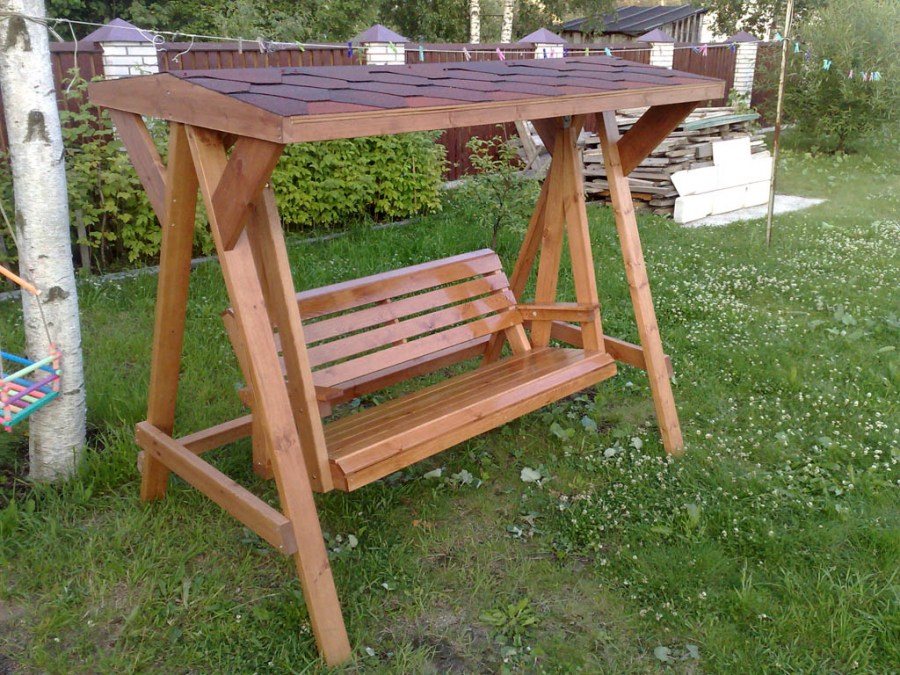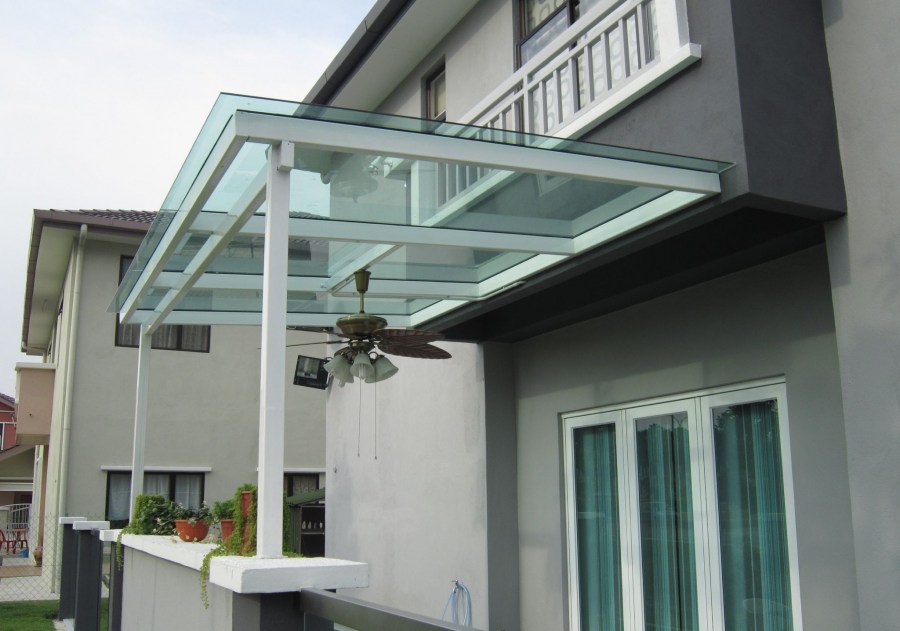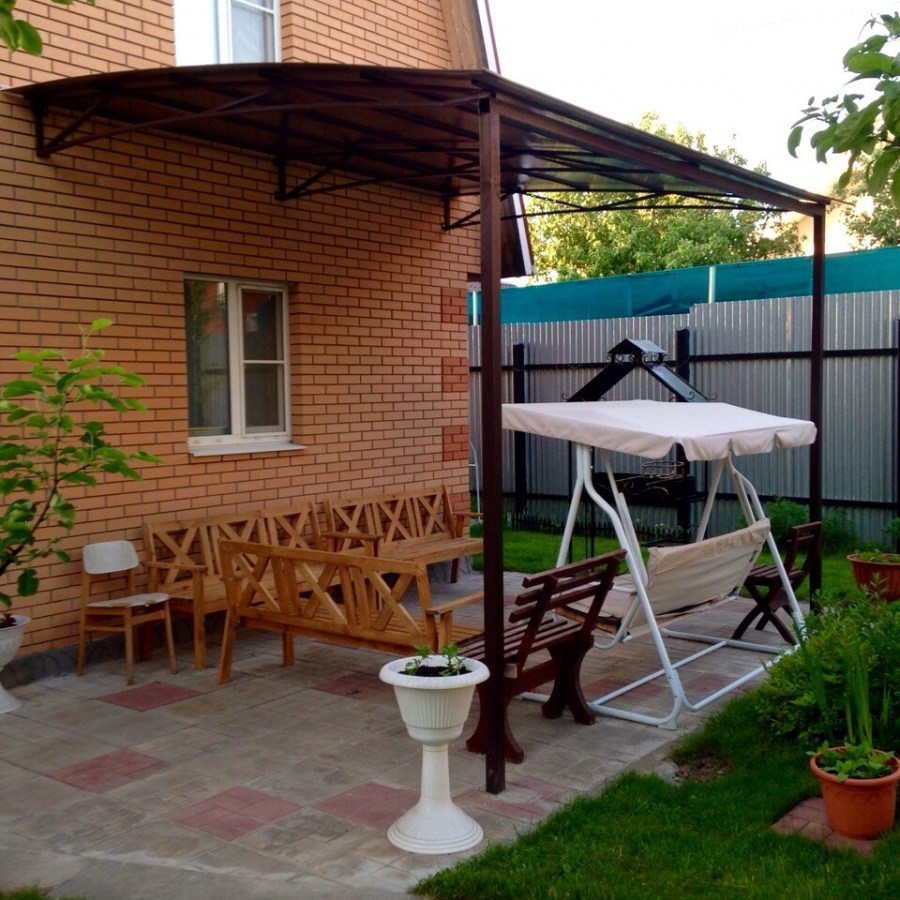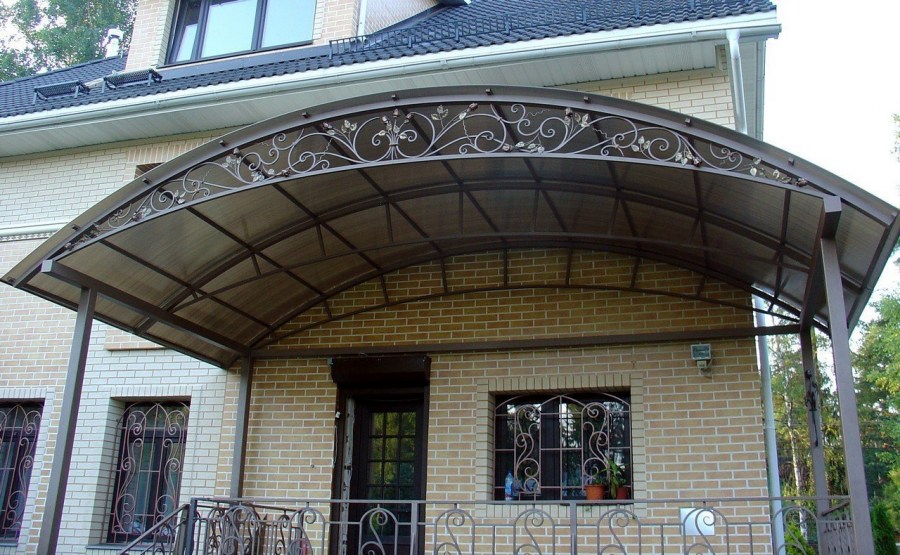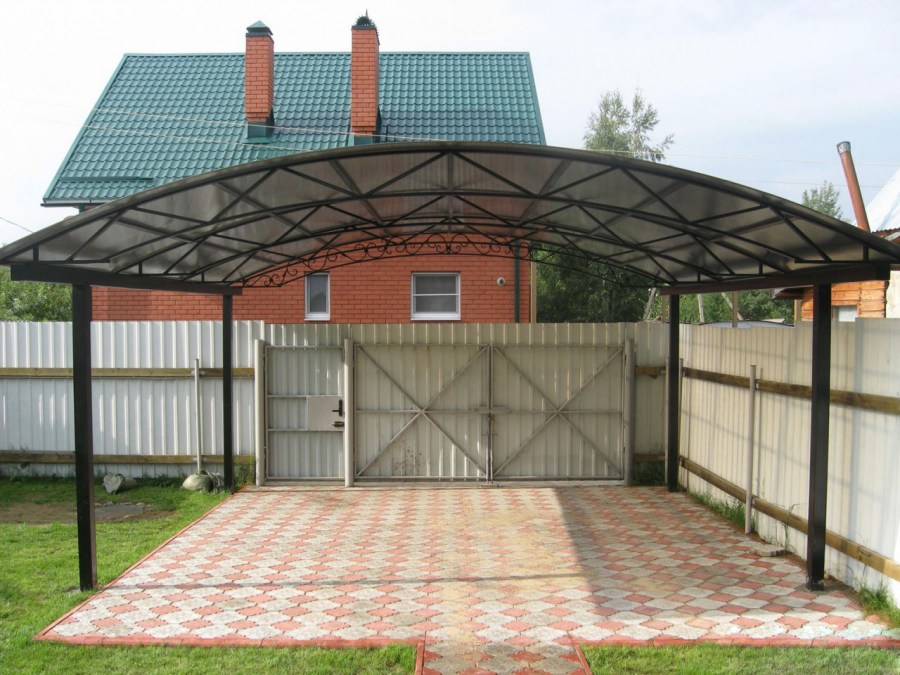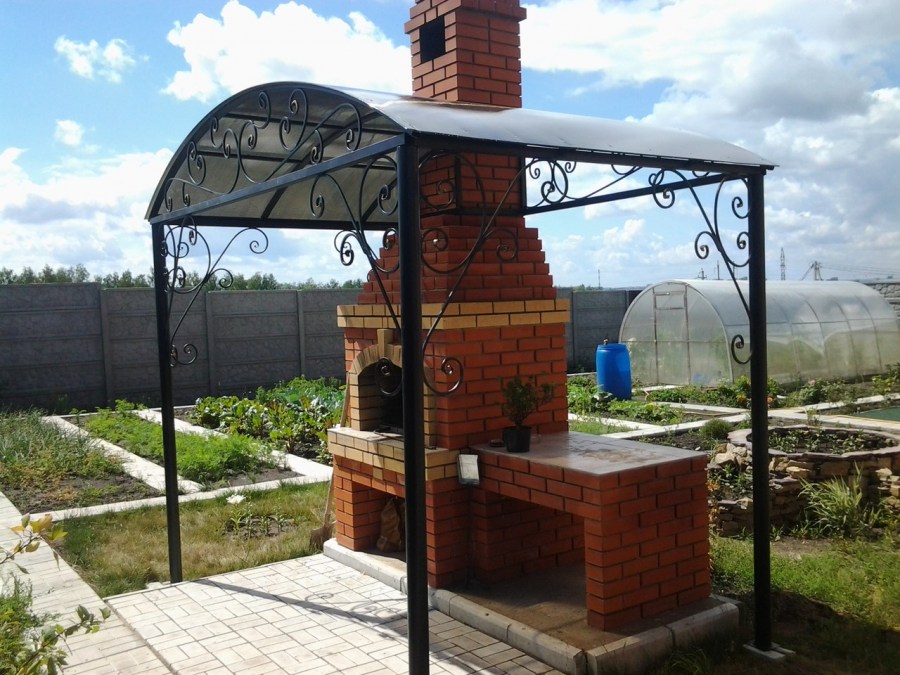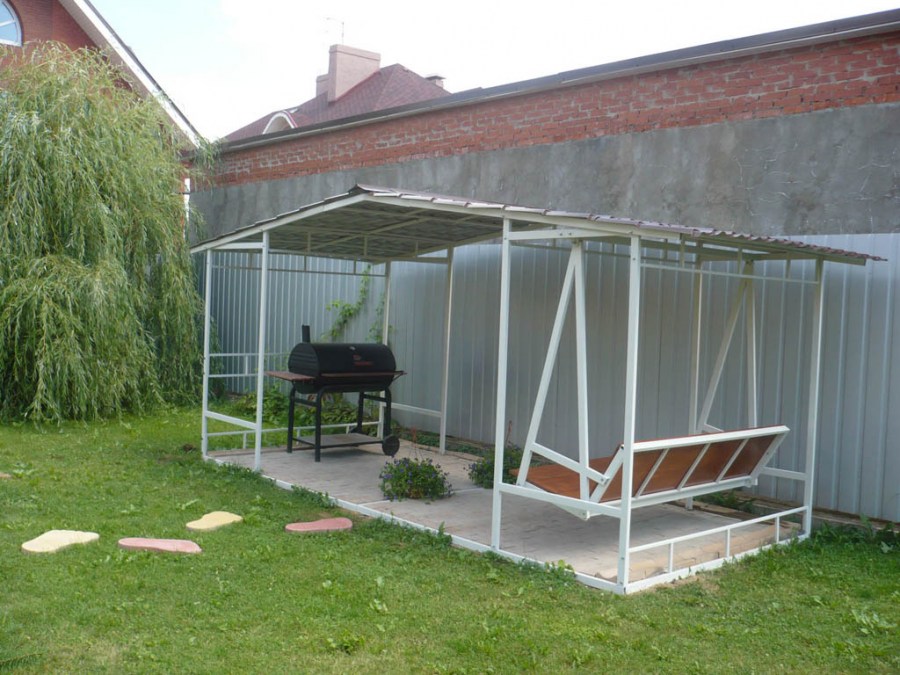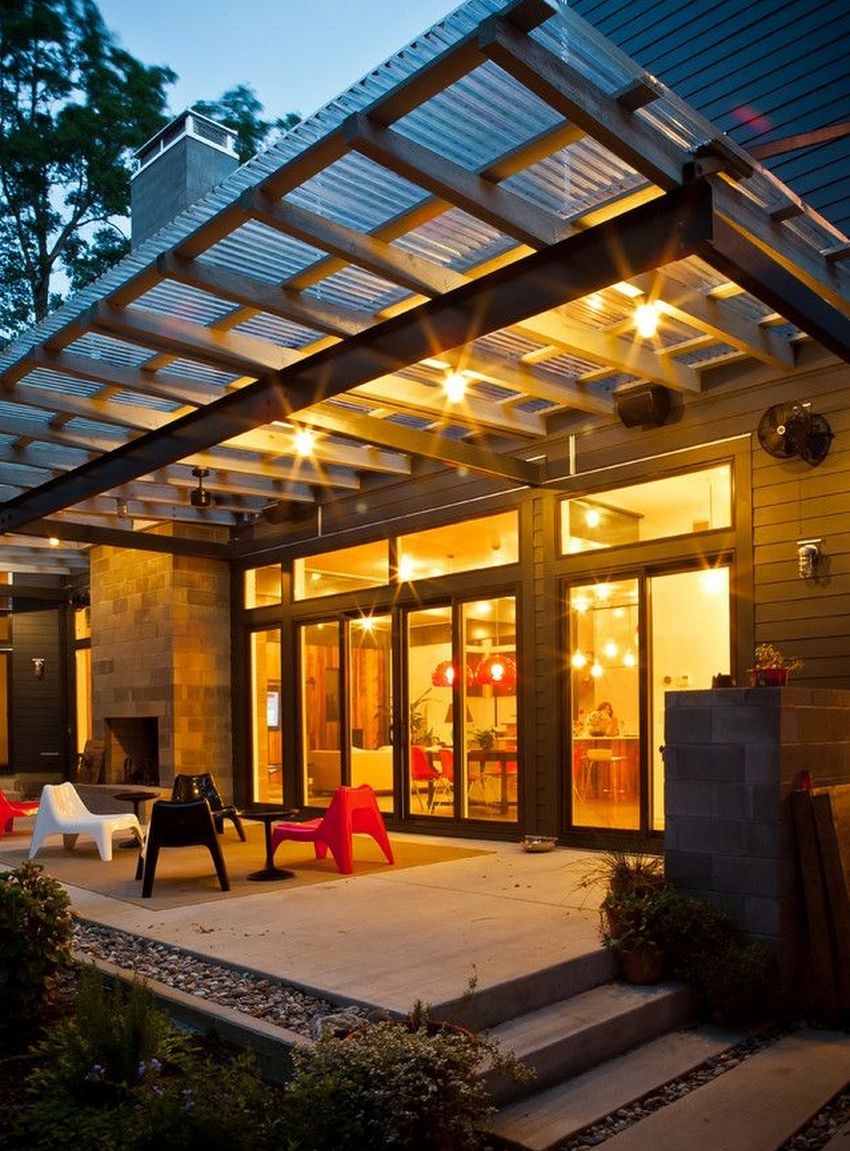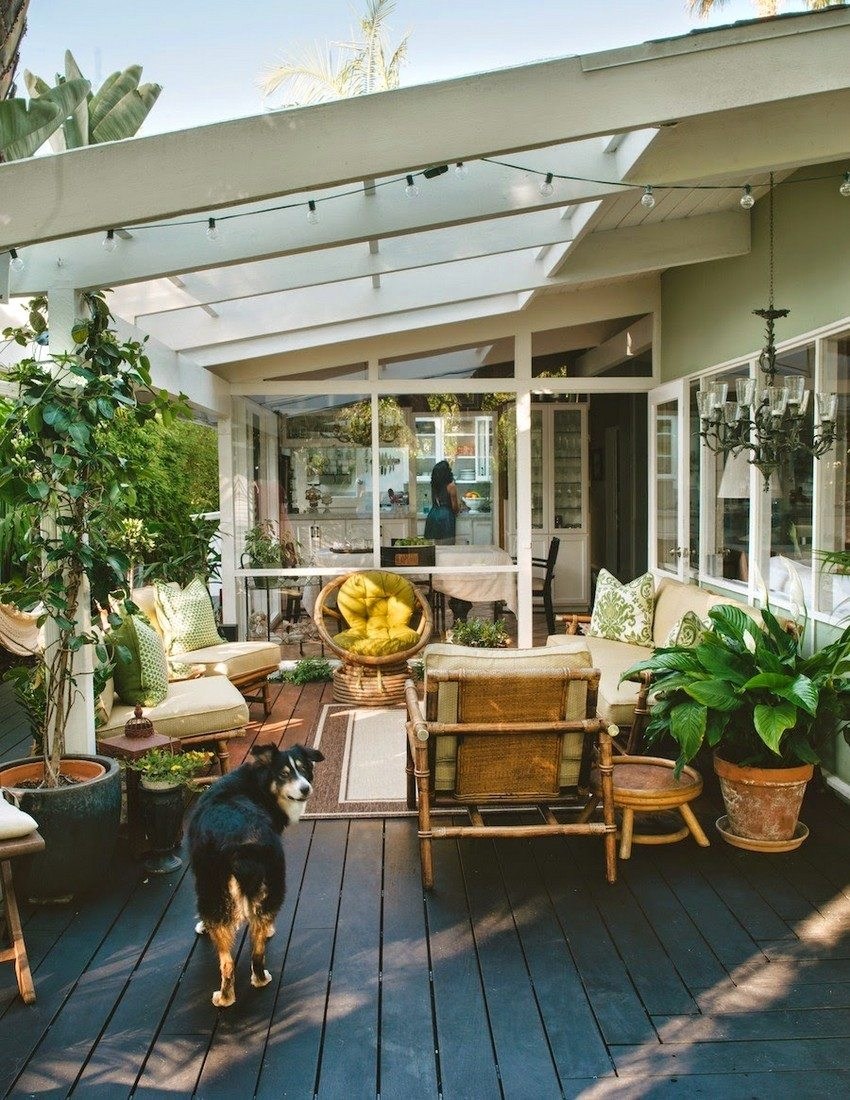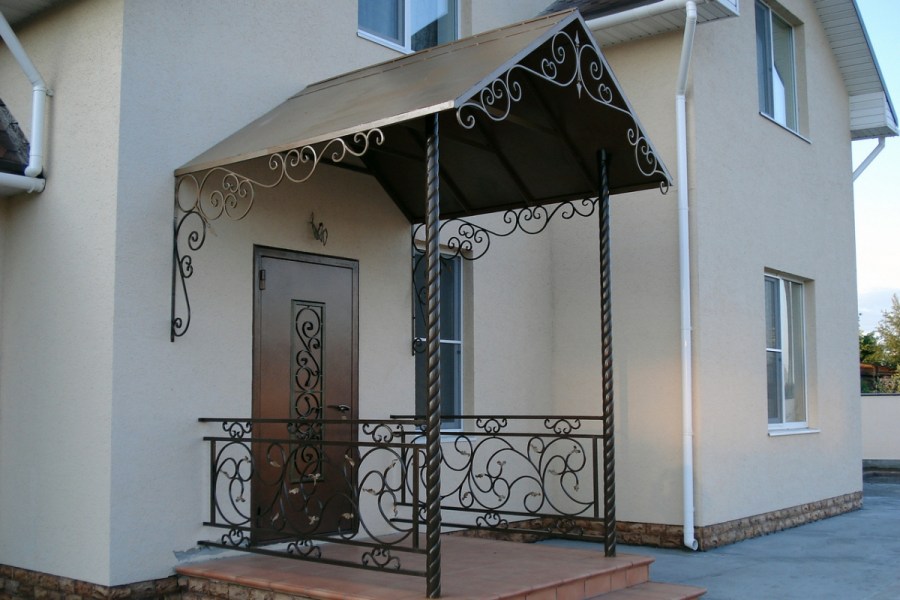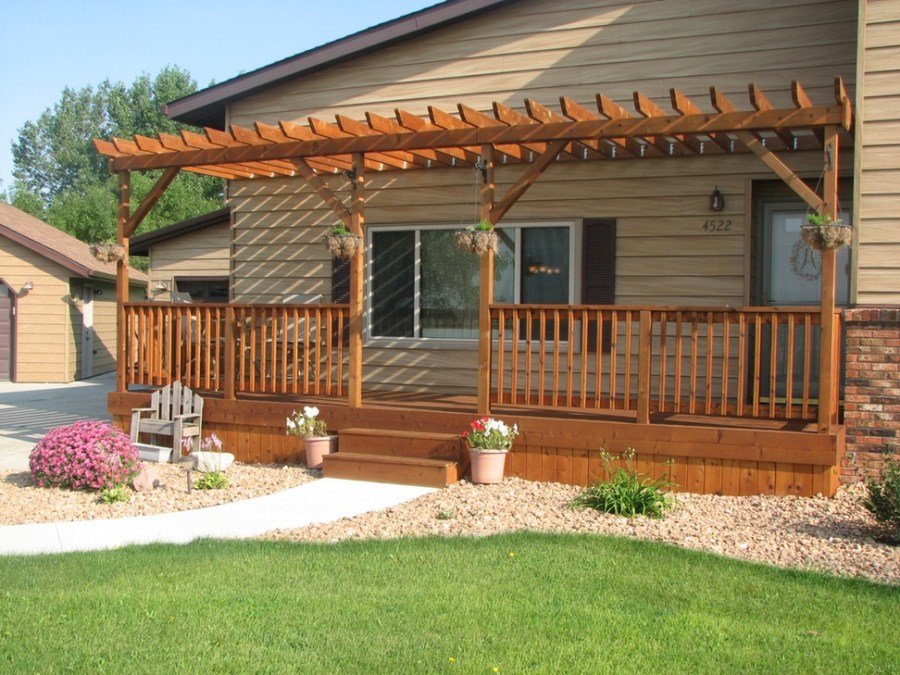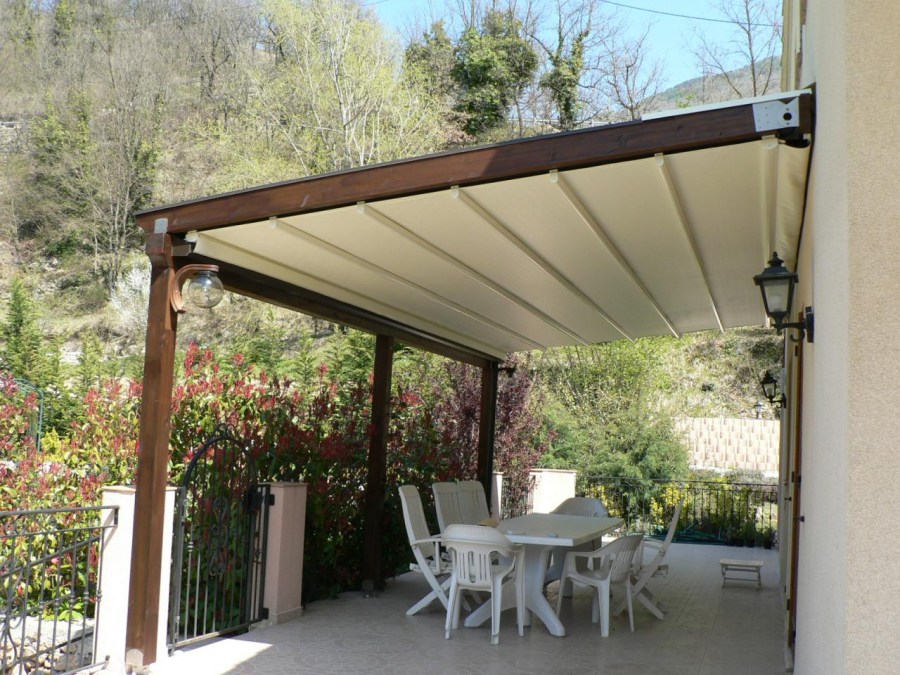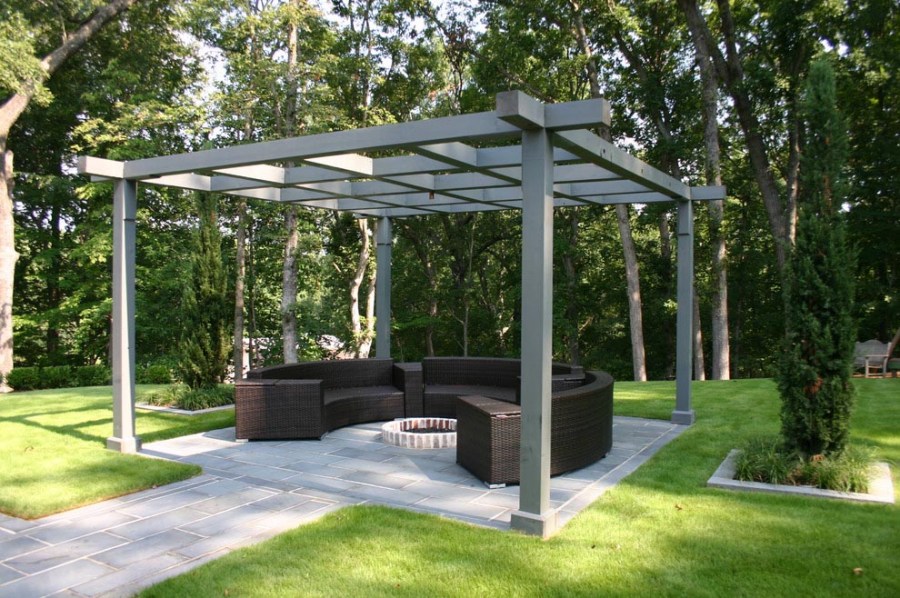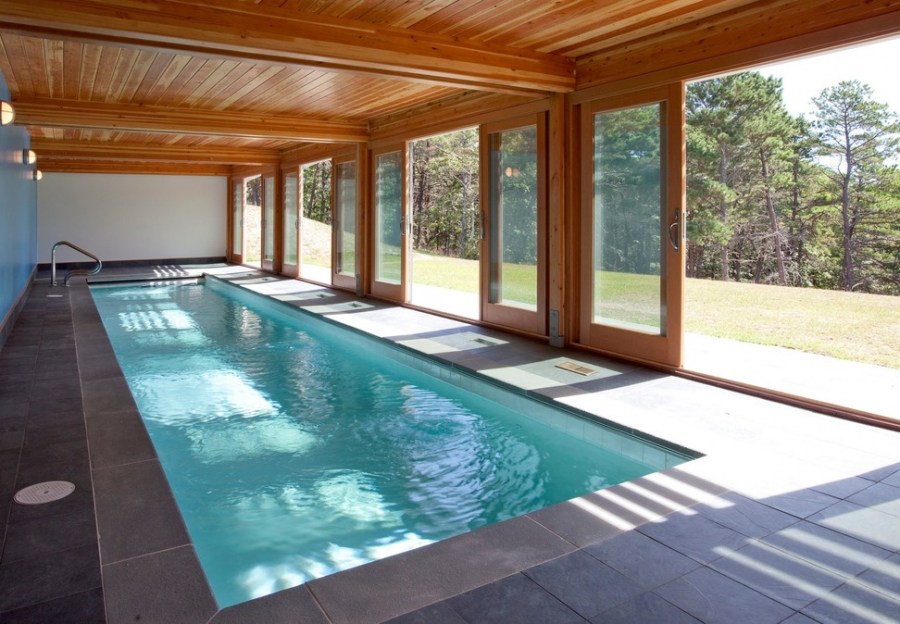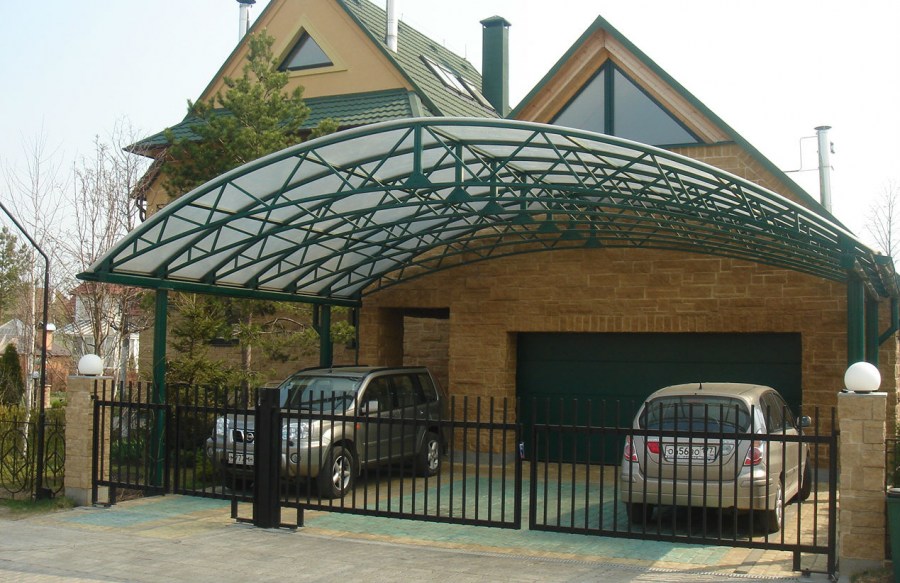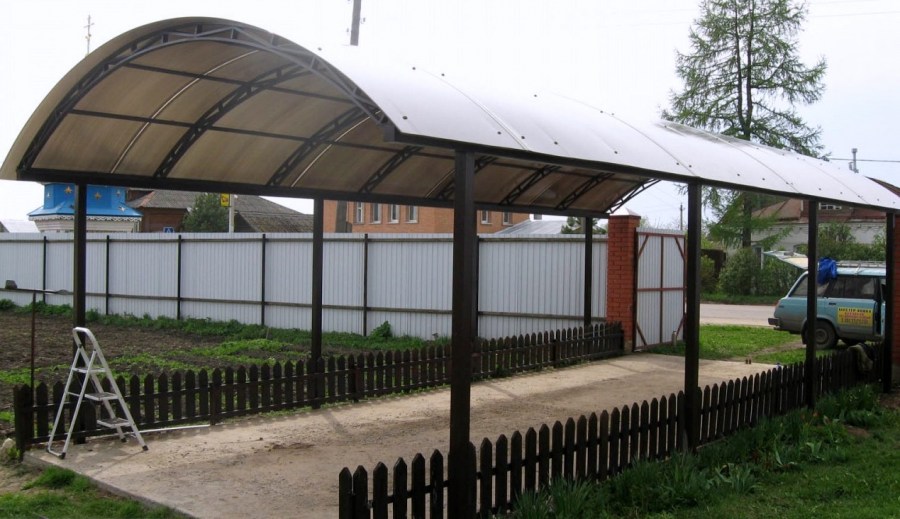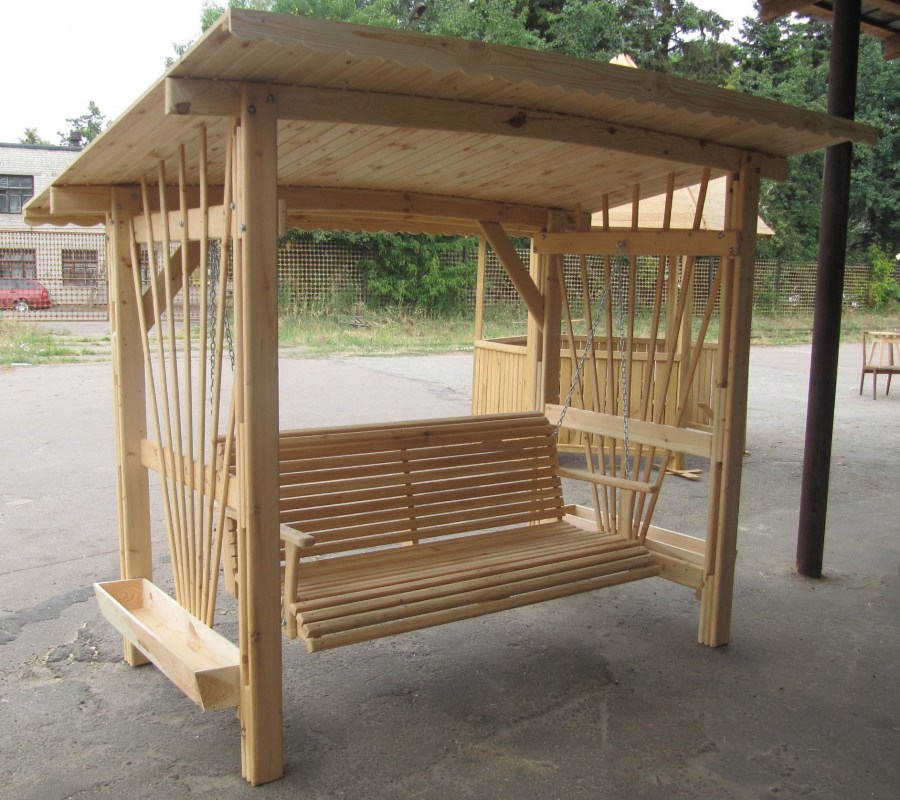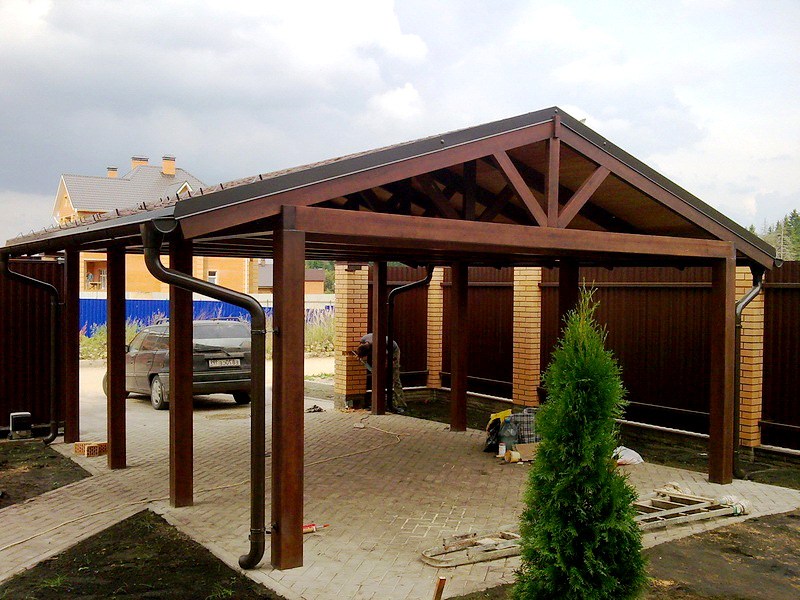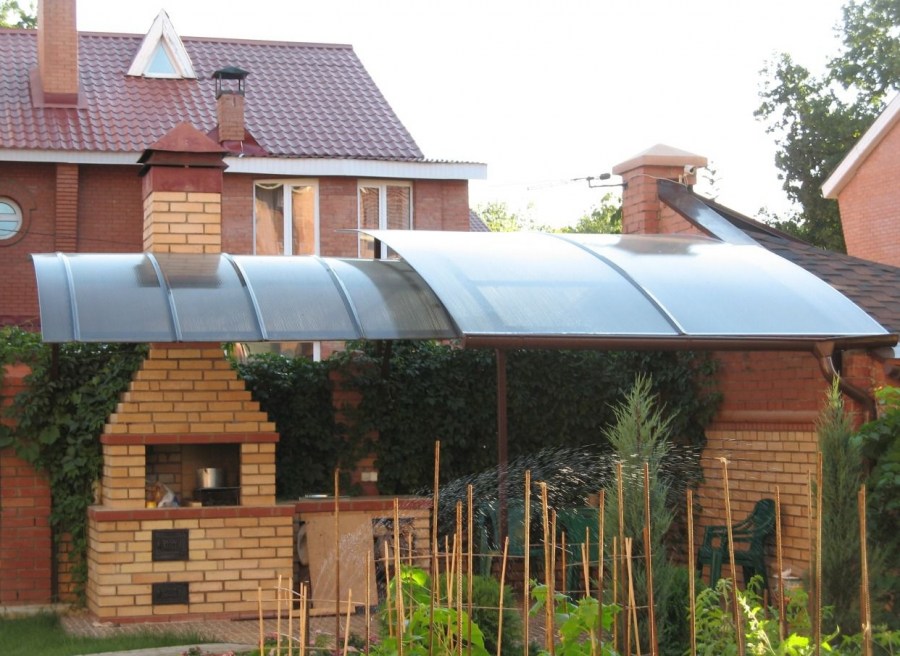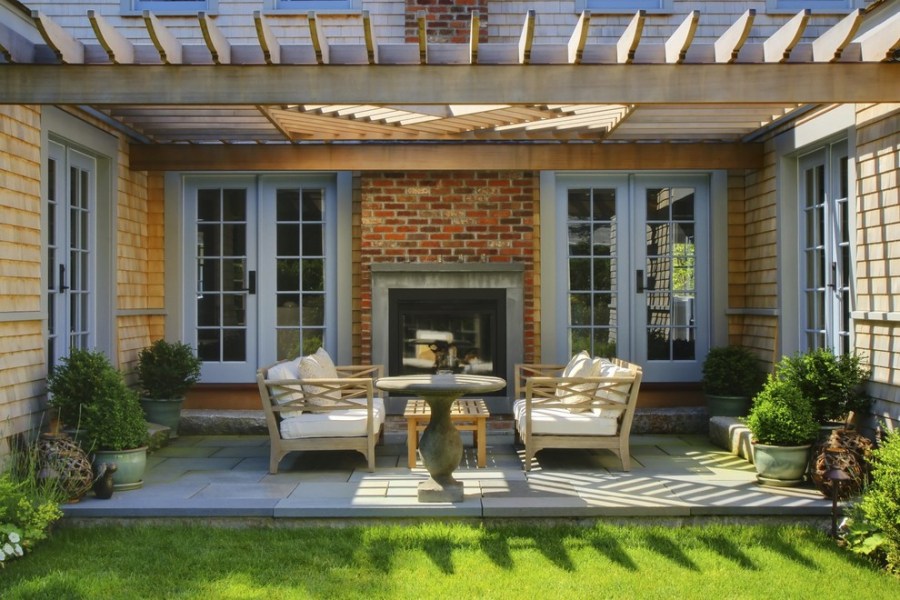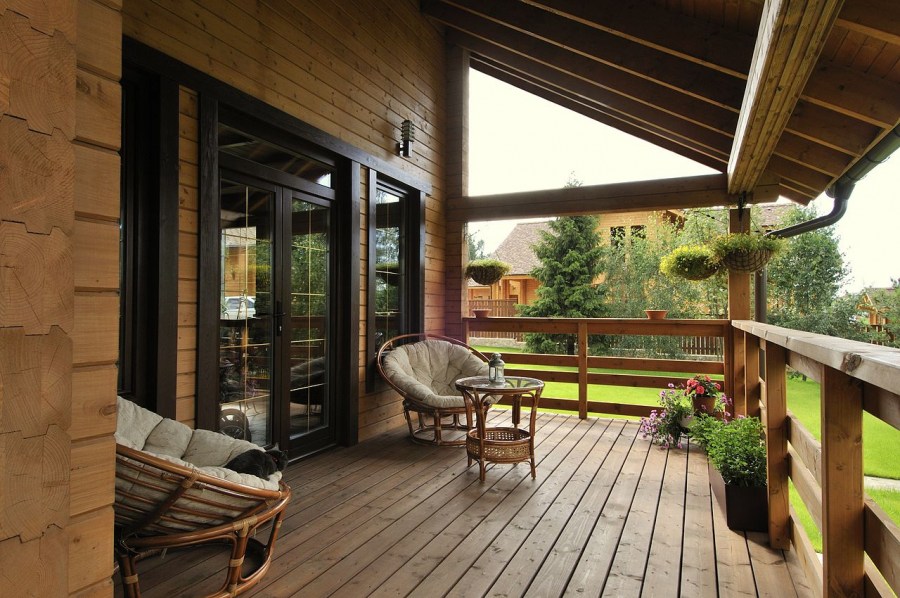 Garden shredder: 85 photos of recycling typical garbage from the garden
Bromeliad - 125 photos of a beautiful flower. Instructions for planting, care, watering and replanting at home
Chrysanthemum flowers - planting, growing, reproduction and care. (88 photos of chrysanthemums)
DIY greenhouse - how to make at home? Instruction + photo.

Join the discussion: