You can contact us by email chinageox@gmail.com
Landscaping is an art that anyone can make their site beautiful, cozy, original. But sometimes in the embodiment of an idea there is not enough knowledge. Where to get them? There are many resources, but often they do not give a complete answer.
And sometimes finding an answer to your question is generally difficult. Our landscape design website is designed to help with both simple and complex issues.
Our mission is to make this art accessible to everyone, to reveal aspects of the topic as much as possible and to convey it in a clear language to the reader.
What do you find with us?
Landscaping is a very extensive and interesting topic. And if you want to improve your home area, then you do not need to spend your time and money and receive special knowledge in courses and in design schools.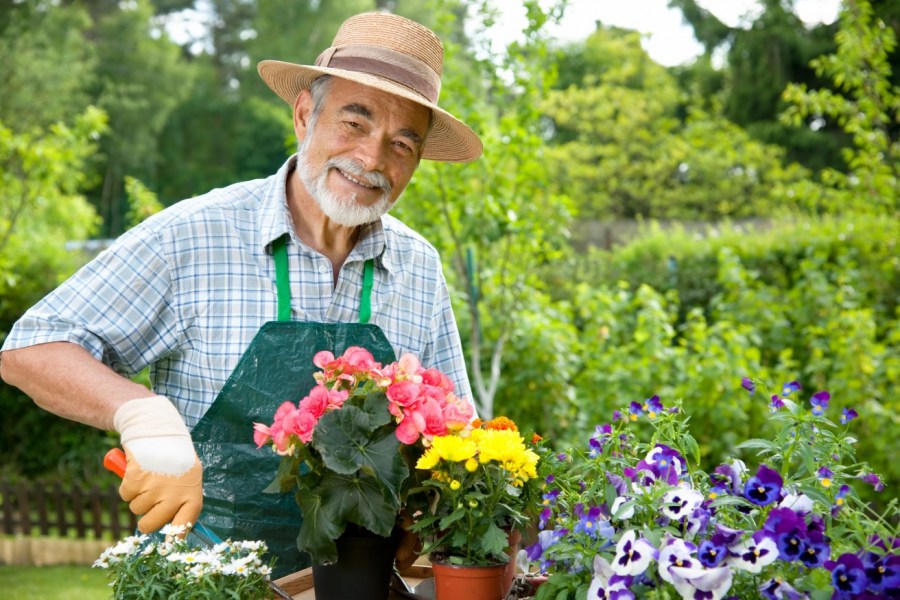 Just visit our landscape design website and you will certainly find the answer to your question here. For our visitors we have prepared all the most interesting:
You will learn about the existing styles and directions in the design of the garden;
what lighting to choose for the site, how to install it;
how to care for greenery: flowers, trees and shrubs - so that they always look beautiful and do not hurt;
how to make a pond, pond, pool and their improvement with your own hands;
all about alpine hills and hedges, rockeries and discounts;
what architectural elements to choose: arbors, fences, bridges, etc .;
how to make your own decor from improvised materials: stumps can be turned into flower beds, stones - into works of art;
reviews of materials, devices and products used in landscape design.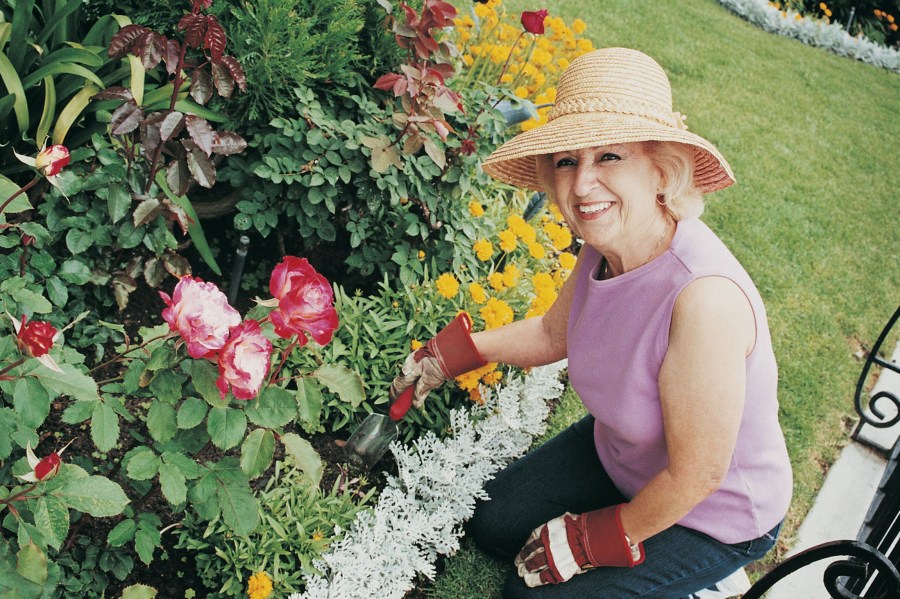 And this is only a small part of what we offer to your attention.
Why is our site good?
We select materials for publication very carefully. Here you will find only the most interesting and relevant topics that will be useful for both beginners in design and experienced gardeners. With our help, you can solve both simple and complex issues of decoration and arrangement of your garden. Each topic is revealed as fully as possible.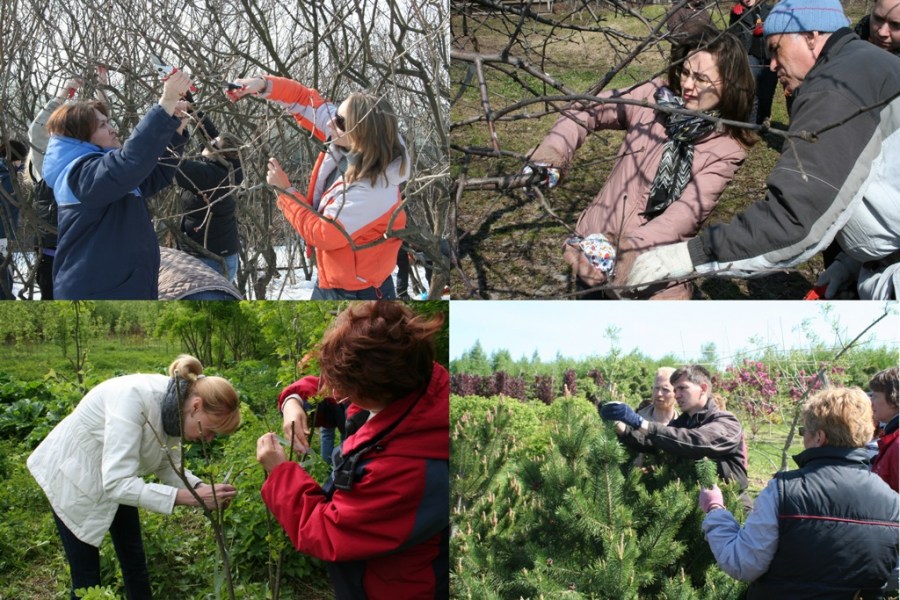 After reading the article you are interested in, you are unlikely to have any questions. In addition to articles, we have prepared for you a lot of useful video and photo material. So, tired of reading - enjoy watching the video.
We try to make everything clear and accessible. That is why specialists in this field, experienced gardeners, and not amateurs, are working on filling our online resource on landscape design. All information is accurate and reliable. You can be sure that, using the tips and following the instructions of professionals, you will get the desired result. Everything is clear, accessible and interesting.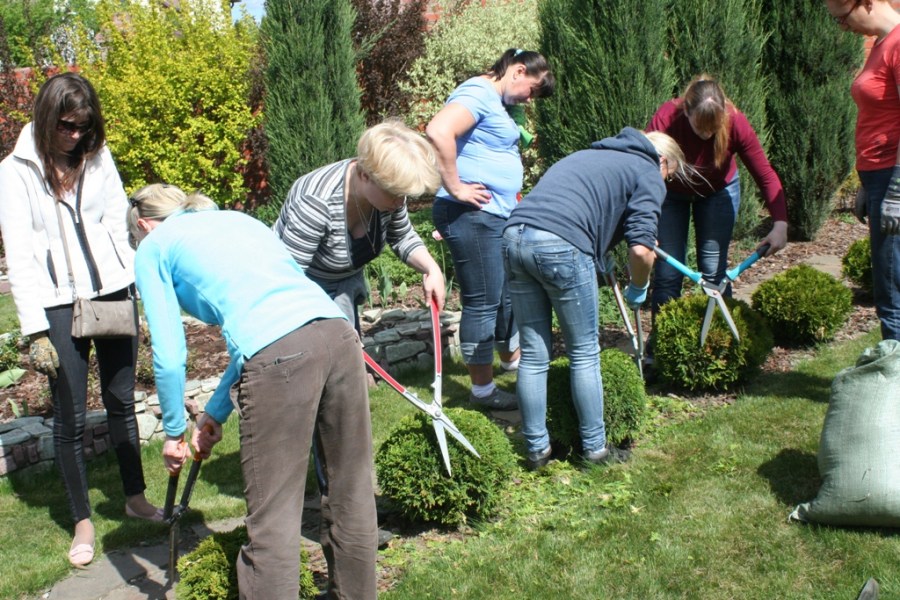 Using our site is easy and simple. You can easily find the topic you are interested in. Even if you first came to visit us, you can easily navigate the site. Each topic is located in its own section. With the help of our site you can transform beyond recognition even the most unsightly site, correctly place accents, create an integral composition of the garden that will delight the eye.
For any questions, you can write to us, we will be happy to help you and answer all your questions!
chinageox@gmail.com